Relaxing and learning in peaceful harmony
Today we enjoyed our class trip to the Lickey Hills.  We were all explorers in discovering the range of flora and fauna.
Firstly, we immediately spotted conifer trees , pine cones and a range of ferns.  Alexie quickly spotted some living ants too!
Cofton Hill
At Cofton Hill and Billberry Hill we noticed some Heathlands covered with ferns, Heather and Billbery. We read about how they were important for living habitats.  Alexie was very observant and wrote down many notes.
We were also lucky enough to talk to a park ranger who told us lots of interesting facts. Did you know heathlands comes from the word heather?
We learnt that Billberry Hill has it's name from the Billberry plants found on the heathlands.  They are a British version of blueberries.
Max showed off his excellent map skills and told us all exactly where we were!
We then observed how most of the trees were not in line. This suggested it was a natural ancient woodland. We then looked towards the south and noticed the trees looked the same and were in order. These trees were planted as part of a restoration project.
Throughout the walk we paid attention to the different trees and how to identify them.
Viewpoint at Bilberry Hill
We were also lucky enough to find out lots of key facts about the Heathlands.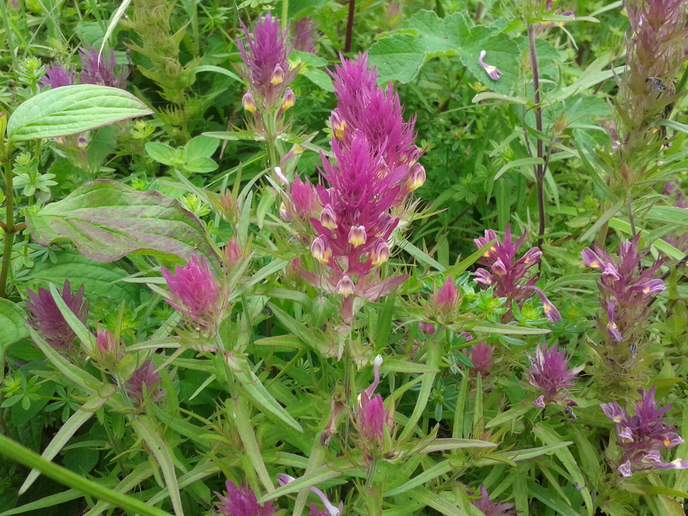 Enjoying the view at Bilberry Hill
We learnt about a special endangered plant that has been discovered here at the Lickey Hills called "Cow Wheat" . This plant is crucial for the survival of certain butterfly species.
We also learnt diverse ways plants can spread their seeds. Can you remember?
Walking through the ferns, getting close to nature!
Searching for deciduous trees
Of course after our discoveries we were invited to share our findings. Great work Robins
We also learnt and enjoyed a lot more, let's share our thoughts in the comments!
Have a look at all the extra pics we took below!
and… we did get to play on the play area for a short while too!